We thrive to give the best of knowledge to our students, who will be the future of tomorrow. Punctuality, discipline, education, physical development and moral values are the main aim of ours.
The management, teachers and everyone of the school authority thrive to impart to the students the best of knowledge for their future endeavour. PROM HIGI SCHOOL [H.S.] aims both scholastic and non-scholastic domain of the students like punctuality, discipline, education, and moral values, physical development with academic excellence.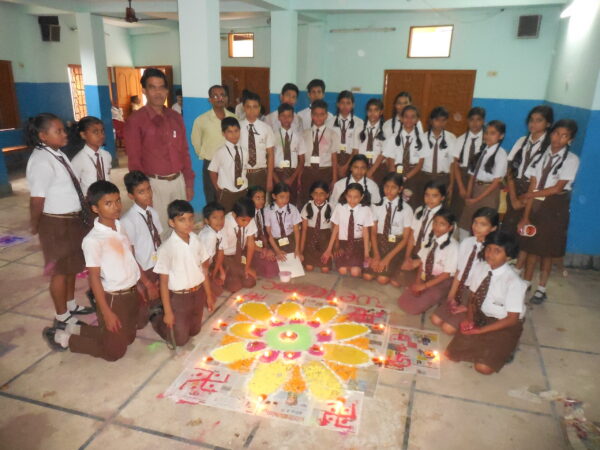 To recognize the needs of our students and sense them with the best.
To develop the environment with modern equipments and imporve the teaching & learning process.
To bring forward effective teaching aids and latest teaching skills.
To enhance with modern global educational system.
To encourage the students to become a better human in their future.